We're thrilled to welcome our newest software developer, Ben Golden.
Published author, management consultant, standup comedian, and poker player, Ben somehow finds time to be a father and bug-squashing software developer.
Ben joins head software developer Piotr Biegaj and fellow software engineer Neel Kothari in our engineering department.
While Ben says he spends most of his free time searching for the perfect Dad joke ("It will invariably change the world for the better"), he tells us that the three unwritten rules for writing great jokes are: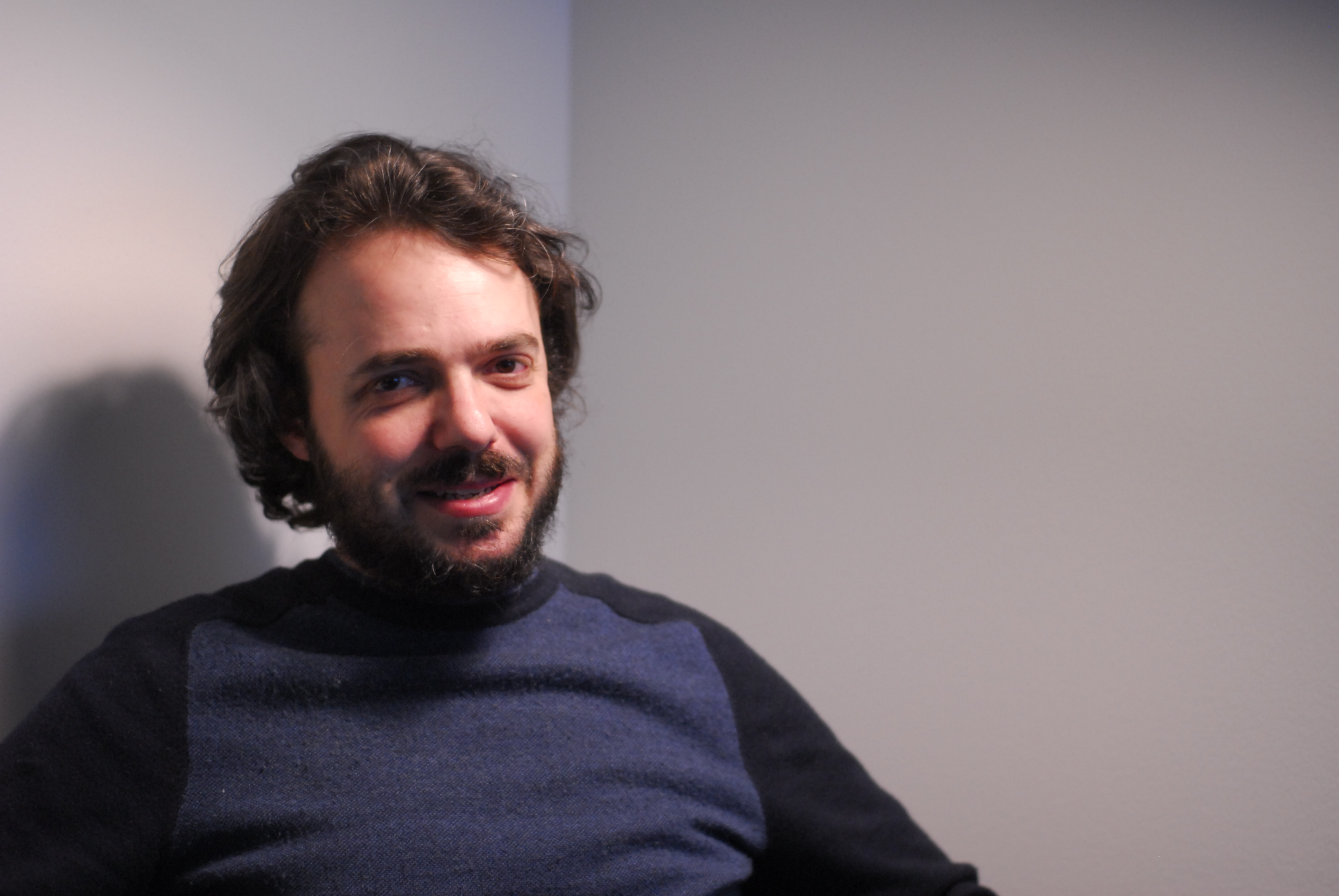 He visited Barrel Maker Printing to learn about screen printing and get hands-on experience with the challenging production process that print shops face. He offered this insight into the experience:
I'm surprised by how many pieces there are to the puzzle. Printavo manages some really important challenges that print shops face. But there's no doubt that shops face a lot of disconnected processes. Everything has to work as one to make great prints. I didn't anticipate it would be so hectic!
We are really looking forward to working with Ben to make Printavo even better.
Interested in working at Printavo? We're a nimble, forward-thinking, and close-knit team working on a product that solves a real problem. Join us on LinkedIn today!